Media Planners
MAX MEDIA GREECE is looking for Media Planners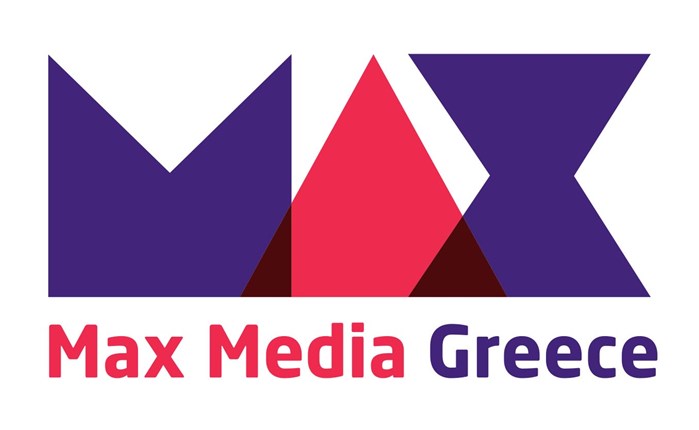 MAX MEDIA GREECE is growing and we are looking for energetic and ambitious
Media Planners
with at least one year of experience to join our Client Service Teams.
In this role, you'll work closely with our Media planning teams applying media solutions to meet overall client targets.
The ideal candidate will
• Be able to produce and maintain media reporting analyses, including updating insertion orders, reporting on campaign pacing, and actualizing monthly media spend
• Organize, implement and control day-to- day media planning development process.
• Analyze clients' and competitive post-campaign results.
Do you have the following skills and qualifications?
• A University degree in Advertising/ Marketing related fields.
• A strong interest in and ability to socialize.
• Open mind and ability to adapt in a rapidly changing industry.
• Ability to work on multiple projects simultaneously
• Attention to detail
• Ability to work effectively in a team but still holding personal accountability.
• Computer literacy and knowledge of MS Office.
• Excellent skills in English and Greek (written and verbal communication)
What's in it for you?
• Competitive salary
• Continuous education and development opportunities.
• Team spirit
• If you would like to use your skills and experience in a dynamic and growing company, please send us your CV at join@maxmediagreece.com
• All CVs will be treated with confidentiality.