PR Manager
MSCOMM is looking for a PR Manager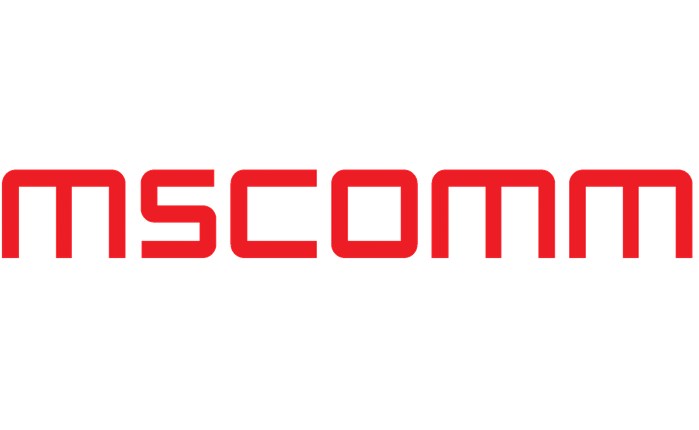 PR Manager
The PR Manager is a highly qualified Manager that will handle a portfolio of F&B, FMCG and agro-sector clientele, building and maintaining a positive public image for our clients' portfolio through marketing communications plans including strategy, goals, budget, and tactics. We are seeking an enthusiastic, resourceful, collaborative, strategic thinker to join our team! Is it you?
What you will do:
Develop meaningful communication plans for clients
Implement clients' communication strategy in multiple channels
Plan, budget and coordinate original communication activations, PR and consumer events
Prepare high quality communication material (messaging, press releases, native articles, interviews, statements, letters etc.)
Build and maintain relationships with key media, editors, bloggers and KOL's
Work closely with the creative department to develop interesting communication concepts for PR campaigns and activations
Suggest relevant to clients' needs influencers and KOL's to implement successful influencer campaigns
Build and manage relationships with key external stakeholders, including MPs, agro & local governance and officials within Greek government departments, other public or EU bodies and other industry members
Provide insight and expertise on stakeholder approaches including recommendations for engagement and lines of messaging to the senior team.
Represent the agency on key PR issues
Contribute, draft and work on agency's New Business pitches and Tenders' participation
Provide recommendations and contribute to overarching corporate comms strategy.
What you need to bring:
Bachelor's degree in communications / journalism / business or related field
Ownership and perception, through a previous experience at an agency, and a hands-on role as a PR & Communications Manager is mandatory. Minimum 3 years in progressive experience in the communications field
Highly organized, able to multitask, plan proactively and prioritize work, resilient, resourceful, with problem-solving thinking and strong project management skills, comfortable with tight deadlines and ability to handle changing requirements, as well as multiple overlapping projects
Self-starter, dynamic, proactive and hands on approach
Excellent oral and written communication skills, in both English & Greek, proficiency in the Microsoft Office suite (Outlook, Word, Excel and PowerPoint), and digital savviness, are considered a prerequisite
Good interpersonal skills & positive attitude: able to establish, nurture and maintain excellent working relationships with clientele, internal and external stakeholders,
Add-ons: Preferred experiences and skills include:
Speech writing experience for senior leaders or stakeholders
Interest & savviness in innovation issues
Benefits
Attractive remuneration with additional benefits
Work with a creative and innovative team, interact with highly committed and experienced professionals, a company culture that offers a huge learning experience and room for personal growth
Build on Clients' portfolio
Personal and professional development skills
If you are interested kindly send your CV, along with an inspiring cover letter, at info@mscommgroup.com with the ref AM-J21.
Deadline, July 30th, 2021
About us:
MSCOMM is a fast-pacing PR & communications agency. We work with an expanded portfolio of Clients on the basis of a strategic vision that aims to achieve tangible results and long-term value.