Public Relations Manager
Publicis Groupe is looking for a Public Relations Manager for MSL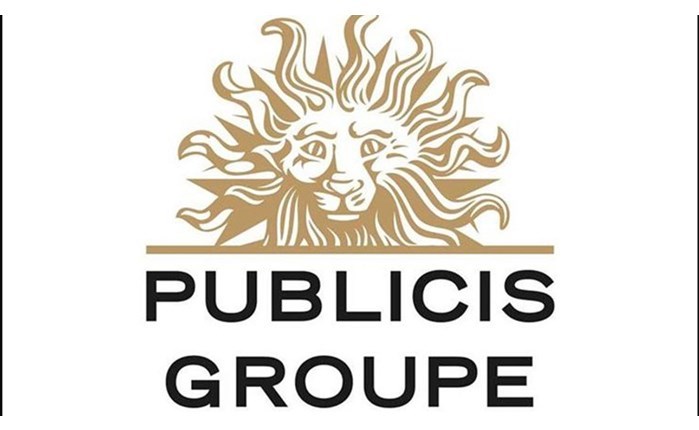 We are looking for an enthusiastic, resourceful Public Relations Manager for MSL, our multi-awarded PR brand, who can build and maintain a favorable public image for our clients' portfolio, developing communications plans, including strategy, goals, budget, and tactics. If you are a knowledgeable, collaborative, and motivated spirit, then this may be the place for you!
Responsibilities:
Develop meaningful communication plans for clients
Implement clients' communication strategy in multiple channels
Plan, budget and coordinate original communication activations, PR and consumer events
Prepare high quality communication material (messaging, press releases, native articles, statements, etc.)
Build and maintain relationships with key media, editors, bloggers and KOL's
Work closely with the creative department to develop interesting communication concepts for PR campaigns and activations
Suggest relevant to clients' needs influencers and KOL's to implement successful influencer campaigns
Qualifications:
Min 3 years of experience in a communication agency or in house communication department
Proven experience of working with journalists and editors
Proven experience of working on influencer campaigns in multiple social media channels
Exceptional communication skills, internally and externally
Outstanding interpersonal skills and excellent oral and written skills
Comfortable with tight deadlines and ability to handle changing requirements, as well as multiple overlapping projects
If you are interested kindly send your CV, along with an inspiring cover letter, at careersgr@publicisgroupe.com with the ref PRM22.
Deadline June 30th, 2022
Publicis Groupe is an equal opportunity employer, and we value diversity in all forms. We are committed to creating an inclusive environment for all employees and believe such an environment is critical for success. Employment is decided based on qualifications, merit, and business need.