Social Content Editor
Fairplay Group is seeking a Social Content Editor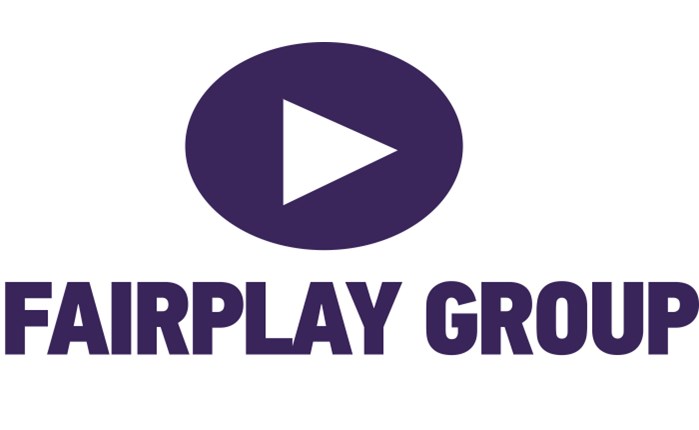 You don't just 'create content'...you create stories, stories that make people engage …You believe that all things marketing should be measured.
You understand that content marketing is not just about writing for the sake of writing, the goal is to really connect and have a strong narrative that resonates with your target audience.
You bring a breadth of experience, know what it means to be scrappy, and you love to create.


What you will have to do for us:
You will need to build a true editorial calendar.
You will work with the rest of the team building gamers personas and adjust the content strategy to the maps materials to every stage in the players' journey.
You will be the go to person when it comes to social media content creation
2017 is a groundbreaking year for our company as we prepare to go through a reposition and take on exciting new products to market. It's an exciting time to be a member within our team.
Come be a part of it.
*Send us your full CV till 17 Sptember at:
info@fairplaygroup.gr

FAIRPLAY GROUP S.M.P.G.
is a Communication Services company acting in the range of business-to-business and business-to-consumer activities,capitalizing on technology and professional expertise. The Company is geared towards providing added value, by managing people and resources across a range of disciplines, availing companies the opportunity to become leaders in their particular fields.