Trade Marketing Executive
Food Plus - KFC Greece is looking for a Trade Marketing Executive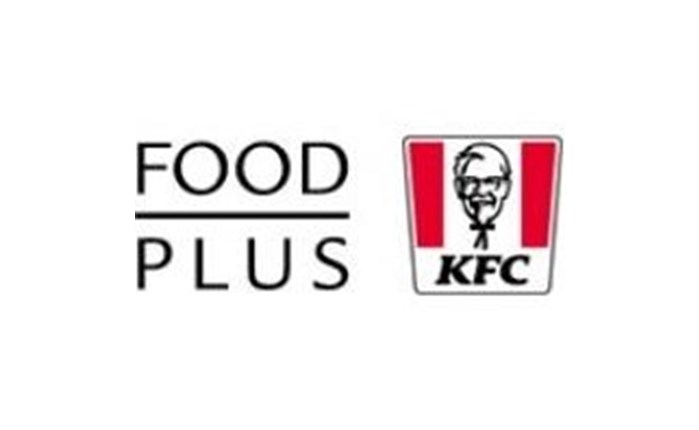 Trade Marketing Executive at Food Plus - KFC Greece
We are looking for someone who will drive execution of Food Plus business plan on all sales channels (in store, digital, aggregators). This highly motivated, creative and hands on professional will work closely with KFC stores (existing and new), bringing into life KFC brand strategy and plans, towards consumers.
Key Responsibilities
• Executes business plan in all KFC sales channels (in-store, digital, aggregators) covering promo offers, new products, pricing, activation, operations.
• Supports implementation of menu innovation, and development of new channels (digital and aggregators) via comprehensive and targeted plans.
• Works closely with central KFC marketing team to understand and adopt central strategy & communication plan, transforming it to solid, localized trade plans.
• Monitors, analyzes and reports business performance (sales per store / channel, product mix, etc), making analysis an essential part of trade planning and reviewing.
• Monitors and evaluates competitor actions at a local and international level, gathering insights that will support brand and business plans.
• Works closely with Operations and Supply Chain departments to drive effective plan implementation.
Requirements
• Approximately 3 years of experience in relevant position in retail, food or FMCG business.
• Degree in Marketing, Communications, or relevant field.
• Strong organization and planning skills with attention to detail.
• Excellent oral and written communication skills in Greek and English.
• Being passionate for his/her work and a great team player.
• Excellent knowledge of MS Office (especially Excel & ppt) and good understanding of digital environment.
• Creativity, numerical skills, analysis, and flexibility are key for the role.
What we offer
• Competitive salary and benefits based on skills and experience
• Growth & Bonus opportunities
• Modern, fun & enjoyable workplace. Working closely with a dynamic, smart, and highly motivated team in one of the most loved QSR brands in the world.
Food Plus S.A. is company with more than 30 years of experience in the food industry and the exclusive franchisee of KFC in the Greek market with
12 restaurants in Athens and Thessaloniki.
Career in KFC: www.kfc.gr/careers
Send CV: career@kfc.gr