27ο Golden Drum: 50 παγκοσμίου φήμης ομιλητές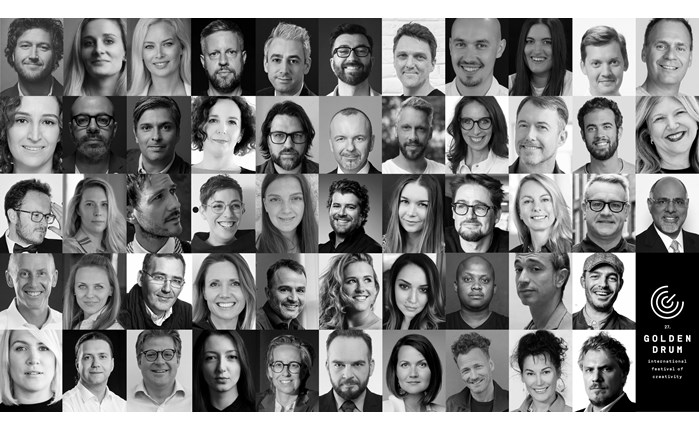 Από τις 13 μέχρι τις 15 Οκτωβρίου 2021, το 27ο Golden Drum, το διεθνές φεστιβάλ δημιουργικότητας, καλεί το κοινό να παρακολουθήσει περισσότερους από 50 παγκοσμίου φήμης ομιλητές από περισσότερες από 20 διαφορετικές χώρες, που θα μοιραστούν μαζί του επίκαιρα θέματα, ιστορίες και συμβουλές.

Μια ευρεία επιλογή από marketers, PR managers, entrepreneurs, designers και creative directors θα αποκαλύψουν πώς διατηρούν τις δουλειές τους ευέλικτες, καινοτόμους και αποδέχονται να παίρνουν ρίσκα, ενώ εργάζονται για ένα καλύτερο μέλλον. Το φεστιβάλ θα διεξαχθεί online, κάτι που σημαίνει πως οι ενδιαφερόμενοι μπορούν να ακούσουν, να μάθουν και να συμμετάσχουν από την άνεση του σπιτιού τους ή του γραφείου τους.

Ορισμένοι από τους πιο σημαντικούς ομιλητές στο virtual stage είναι ο Fernando Machado, ο οποίος βρίσκεται πίσω από πολλές καινοτόμους καμπάνιες, ο Raja Rajamannar, Chief Marketing and Communications Officer and President of Healthcare Business στη Mastercard, και ο Michael Moynihan, Senior Vice President of Global Brand, Marketing, Insights, and Partnerships στο The Lego Group.