Industry Next: Ιδέες, όχι ιδεοληψίες. - Οδηγός για την επόμενη μέρα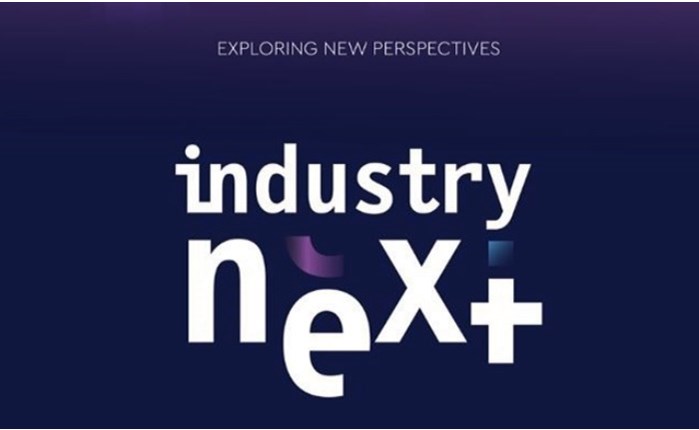 Ποτέ άλλοτε η επικοινωνία δεν ήταν τόσο εύκολη όσο σήμερα: μέσα κοινωνικής δικτύωσης, βιντεοκλήσεις κλπ.

Ο κόσμος μας σήμερα φαντάζει ιδανικός για την εξυπηρέτηση της έμφυτης ανάγκης του ανθρώπου για επικοινωνία με τον συνάνθρωπό του και τα πράγματα που τον ενδιαφέρουν.
Κι' όμως, είμαστε πιο αποξενωμένοι από ποτέ, διχασμένοι, ανήμποροι να εμπιστευτούμε και να βρούμε κοινό τόπο μεταξύ μας. Η μεγαλύτερη πρόκληση σήμερα είναι ο κατακερματισμός και η πόλωση. Μια πρόκληση που αφορά και απειλεί όχι μόνο την κοινωνία και τον πολιτισμό μας γενικότερα αλλά και το χώρο της διαφήμισης ειδικότερα.
Στην εποχή της Πόλωσης η επικοινωνία είναι παγιδευμένη σε αντίθετα στρατόπεδα που παράγουν ιδεοληψίες σε βάρος των ιδεών. Συνταγές επιτυχίας αλλά όχι επιτυχίες, οδηγίες για το "πως" αλλά όχι οδηγούς για την επόμενη μέρα.
Ο Αντώνης Κόχειλας*, Global CEO of Ogilvy Advertising, σε αυτήν την κουβέντα με την Αιμιλία Τσεϊμαζίδου, President of IoC & Chairperson attp group, θα μοιραστεί απόψεις και εμπειρίες που φιλοδοξούν να θυμίσουν σε όλους γιατί η διαφήμιση είναι η καλύτερη δουλειά στον κόσμο και το "σήμερα" η καλύτερη εποχή να δουλεύεις σε αυτήν.
Ο 13ος Virtual Dialogue θα πραγματοποιηθεί στις 21 Απριλίου, στις 17.00 μέσω live streaming στο www.instofcom.gr.
Λόγω του περιορισμένου αριθμού συμμετοχών, θα τηρηθεί αυστηρή σειρά προτεραιότητας.