Epica Awards 2022: Δυο ελληνικές διακρίσεις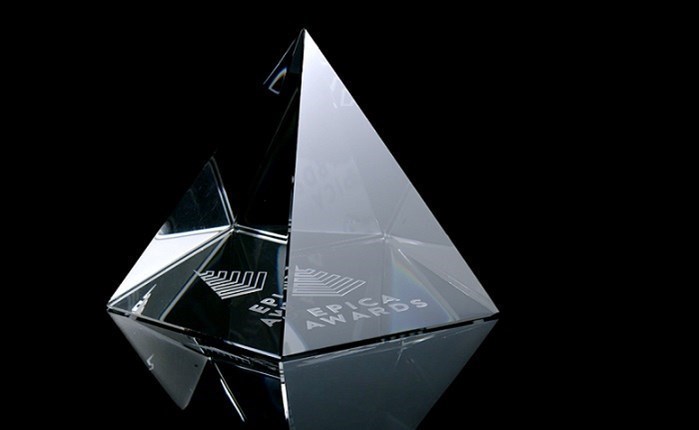 Δυο διακρίσεις για την ελληνική διαφήμιση επιφυλάσσει η φετινή διοργάνωση των
Epica Awards 2022
, της οποίας η επίσημη Τελετή Απονομής θα πραγματοποιηθεί την Πέμπτη 8 Δεκεμβρίου. Συγκεκριμένα, τόσο η
The Newtons Laboratory
όσο και η
Mullenlowe Αthens
κατέκτησαν
Βronze
βραβεία.
Η The Newtons Laboratory βραβεύθηκε για την καμπάνια «Δώσε αξία στα σκουπίδια σου», που υλοποιήθηκε για λογαριασμό του Ειδικού Διαβαθμιδικού Συνδέσμου Νομού Αττικής (ΕΔΣΝΑ) και της Περιφέρειας Αττικής στην κατηγορία Public Interest – Environment. Σημειωνεται πως η εταιρεία είχε μια ακόμη συμμετοχή στην shortlist του διαγωνισμού με με την καμπάνια «Φιλόσοφος» για το Τζόκερ του ΟΠΑΠ στην κατηγορία Recreation & Leisure.
Από την μεριά της η Mullenlowe Athens βραβεύθηκε στην κατηγορία self-promotion για την ενέργεια «An Ode To Creativity», στο πλαίσιο της οποίας μετέτρεψε τα νέα της γραφεία σε διαδραστική γκαλερί, παρουσιάζοντας µια «ωδή» στη σύγχρονη αλλά και στη διαχρονική δηµιουργικότητα.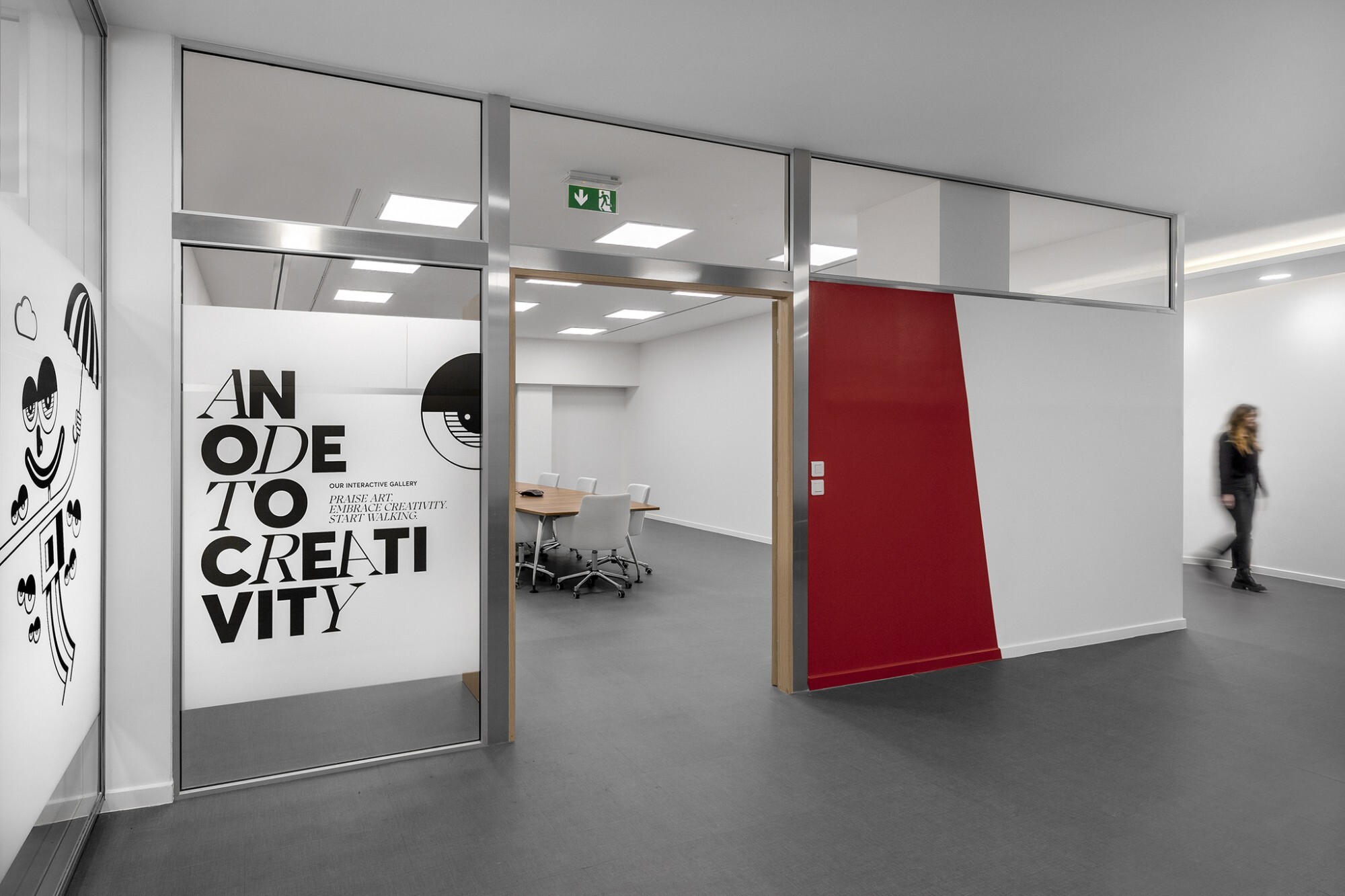 H Tελετή Απονομής των Epica Awards 2022 θα πραγματοποιηθεί στις 8 Δεκεμβρίου και τα συνολικά τελικά αποτελέσματα θα ανακοινωθούν την επόμενη ημέρα.
Έχοντας ξεκινήσει την πορεία τους το 1987, τα Epica αποτελούν τα μόνα διεθνή βραβεία δημιουργικότητας στην διαφήμισης, που στην κριτική επιτροπή συμμετέχουν δημοσιογράφοι εξειδικευμένοι σε θέματα επικοινωνίας και marketing. Περισσότερα από 200 περιοδικά και ιστοσελίδες του χώρου συμμετέχουν στην διαδικασία και το
adbusiness και το advertising.gr
εκπροσωπούνται από τον αρχισυντάκτη της
Direction Βusiness Network Δημήτρη Τσουκαλά.