ΣΚΑΪ: Ο Χ. Κόμπος αναλαμβάνει Head of Content and Program Strategy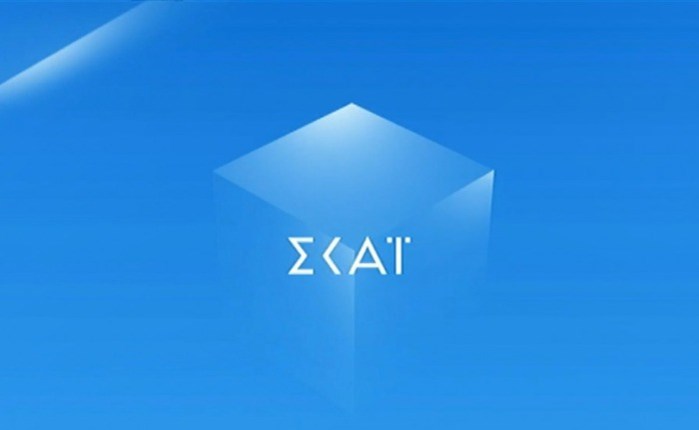 Συνεχίζονται οι αλλαγές στο ανθρώπινο δυναμικό του ΣΚΑΪ
Στα πλαίσια αναδιοργάνωσης του ψυχαγωγικού τομέα του σταθμού, ο Χρήστος Κόμπος, που από τον Ιανουάριο του 2018 κατείχε τη θέση του Υπεύθυνου Στρατηγικού Σχεδιασμού Προγράμματος της τηλεόρασης του ΣΚΑΪ, αναλαμβάνει Head of Content and Program Strategy.
Η Διοίκηση του σταθμού τού εύχεται καλή επιτυχία και στα νέα του καθήκοντα.
Υπενθυμίζεται ότι, την Παρασκευή 9 Απριλίου ο σταθμός έκανε γνωστή την αποχώρηση του Λοΐζου Ξενόπουλου, διευθυντή προγράμματος του καναλιού.