Foss Productions: We Keep Making It Happen!
30 χρόνια γιορτάζει η
Foss Productions
, γεμάτα με άρτια αποτελέσματα σε μεγάλες παραγωγές. Στο πλαίσιο της ειδικής έκδοσης
#Production Agencies
της
Direction Business Network
μας παρουσιάζει αυτά που την έκαναν να ξεχωρίσει και να αφήσει το στίγμα της στο χώρο.

Η αφήγηση και το δημιουργικό περιεχόμενο χρειάζονται πάθος και τόλμη. Γιορτάζουμε 30 χρόνια εμπειρία στο χώρο και συνεχίζουμε τις παραγωγές με το ίδιο πάθος και το ίδιο μεράκι που μας έκαναν ν' αγαπήσουμε αυτή τη δουλειά. Η οργάνωση, ο επαγγελματισμός, η αξιοπιστία και η δημιουργική καινοτομία της πολυβραβευμένης ομάδας μας εγγυώνται ένα άρτιο αποτέλεσμα. Οι γρήγοροι ρυθμοί της σύγχρονης κοινωνίας μάς βρίσκουν ένα βήμα μπροστά καλύπτοντας τις ανάγκες των πελατών μας και δημιουργώντας έργα που μας κάνουν πραγματικά περήφανους. Τα μεγάλα έργα χρειάζονται εξοπλισμό τελευταίας τεχνολογίας, πρωτοποριακές υπηρεσίες και ομαδικό πνεύμα. Αυτά τα χαρακτηριστικά μας, καθώς και το ευρύ δίκτυο συνεργατών μας σε Ελλάδα και εξωτερικό, οδηγούν κάθε φορά σ' ένα καθηλωτικό αποτέλεσμα.
Παραγωγή Τηλεοπτικών και Digital Διαφημιστικών Spots
Από τη θεωρία μέχρι την εκτέλεση κάνουμε τη δική σας ανάγκη για επικοινωνία, τέχνη.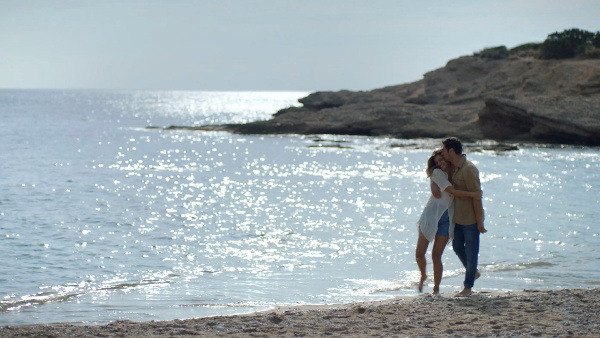 ΔΙΟΤΙΜΑ & LACTA "MH ME AΦΗΣΕΙΣ ΠΟΤΕ"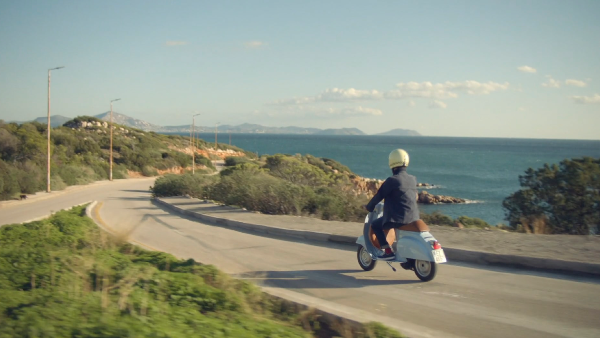 ΕΟΤ "GREEKEND"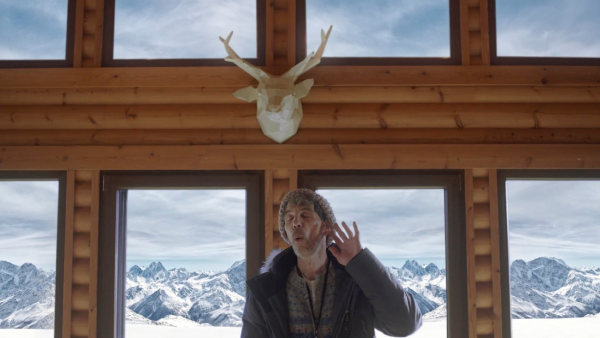 EUROBANK MASTERCARD "GREEKS EVERYWHERE"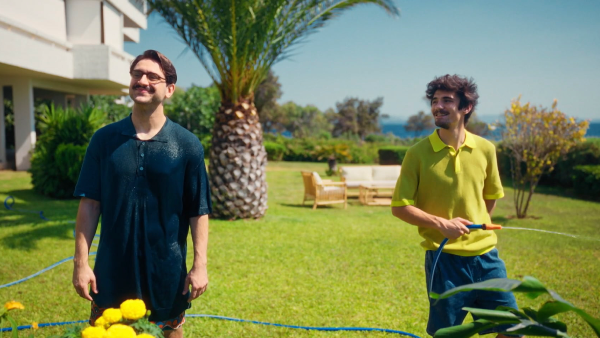 COSMOTE "PAYZY"
Παραγωγή Τηλεοπτικών Προγραμμάτων και Σειρών
Ποιότητα και πρωτοτυπία σε παραγωγές που αντέχουν στο χρόνο.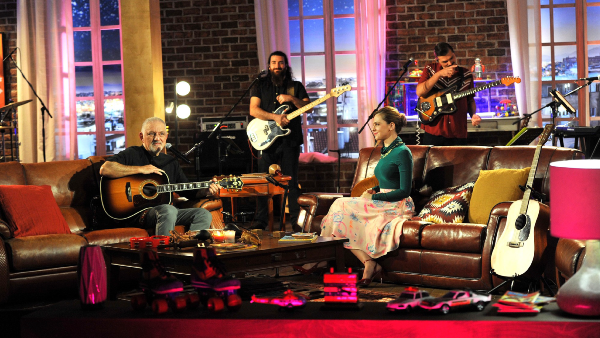 ΜΟΥΣΙΚΟ ΚΟΥΤΙ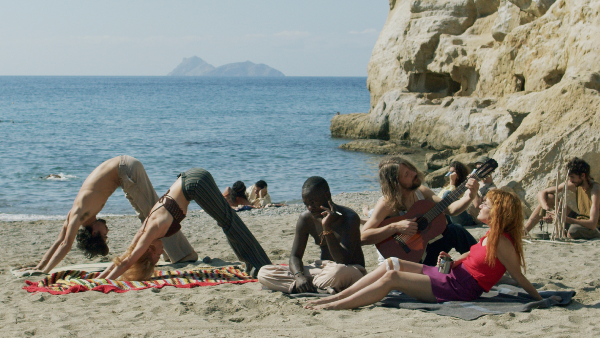 Η ΠΑΡΑΛΙΑ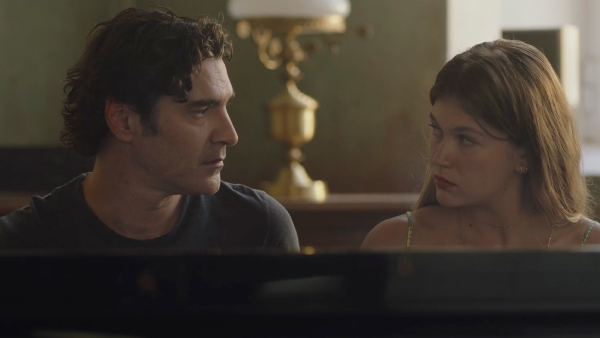 MAESTRO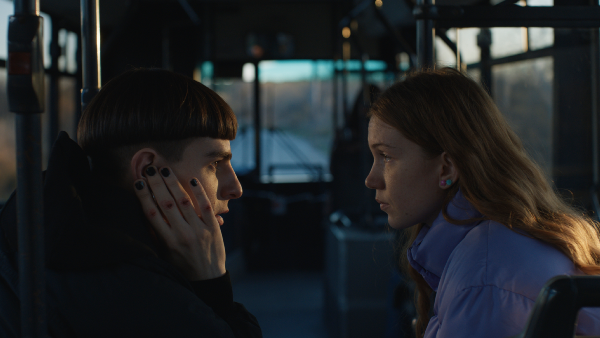 MILKY WAY
Παραγωγή-Συμπαραγωγή Κινηματογραφικών Ταινιών
Η σύνθεση κινηματογραφικών ταινιών είναι για μας μια ιστορία μεγάλης αγάπης.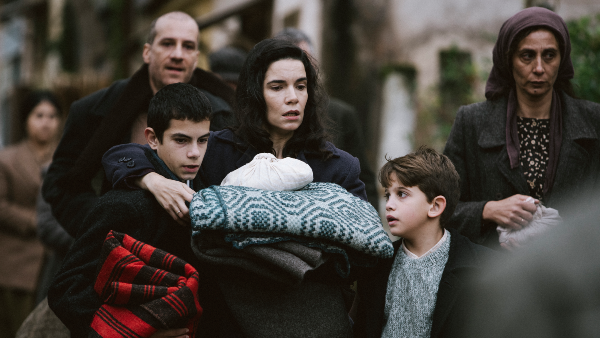 ΚΑΛΑΒΡΥΤΑ 1943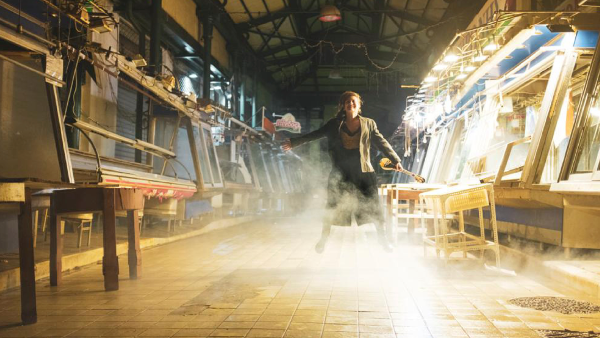 ΣΠΑΣΜΕΝΟΣ ΗΧΟΣ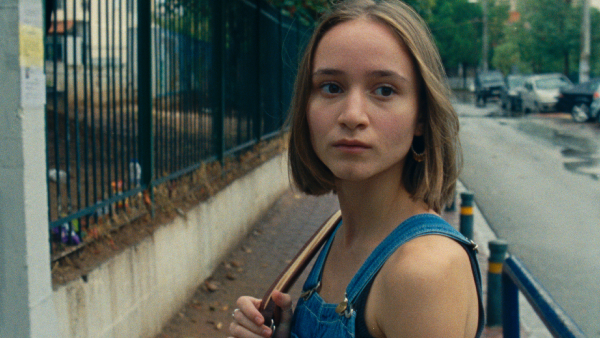 MEMOIR OF A VEERING STORM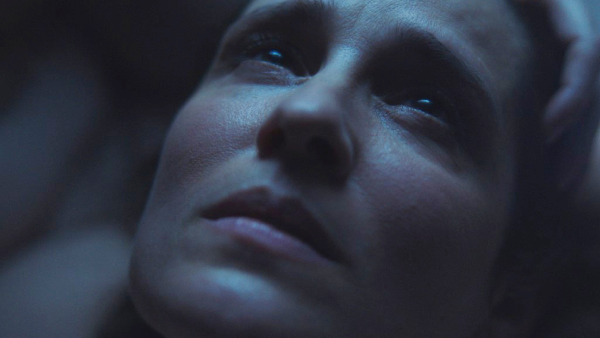 ARCADIA
Παραγωγή Events
Δημιουργία μοναδικών εμπειριών που θα σας μείνουν αξέχαστες.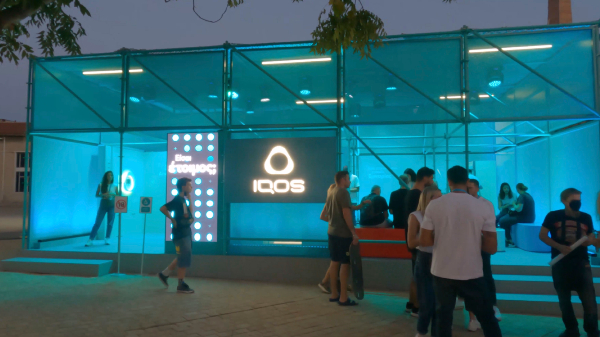 PAPASTRATOS "IQOS ILUMA @ FESTIVALS"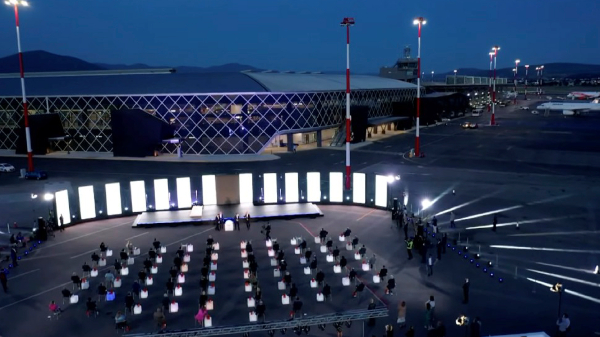 FRAPORT "ΕΓΚΑΙΝΙΑ 14 ΑΕΡΟΔΡΟΜΙΩΝ"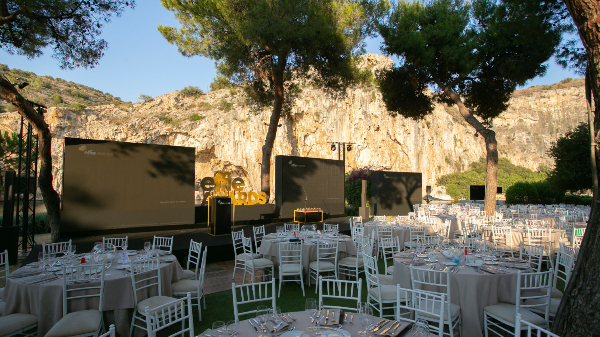 EFFIE AWARDS 2022 "ΤΕΛΕΤΗ ΑΠΟΝΟΜΗΣ"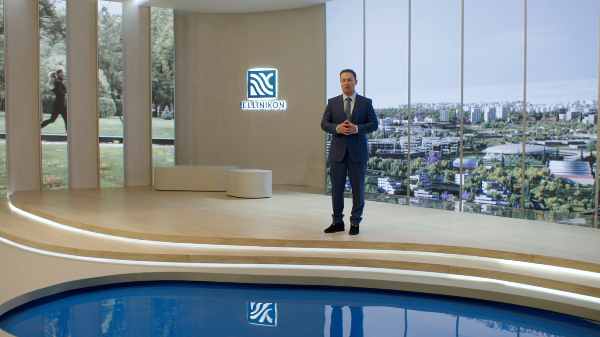 LAMDA DEVELOPMENT "THE HELLINIKON PARK WEBINAR"
Foss Studios
Τα πιο απαιτητικά projects χρειάζονται χώρο και τρόπο! Πέντε studios συνολικής επιφάνειας 3.060m2 και εξοπλισμός τελευταίας τεχνολογίας.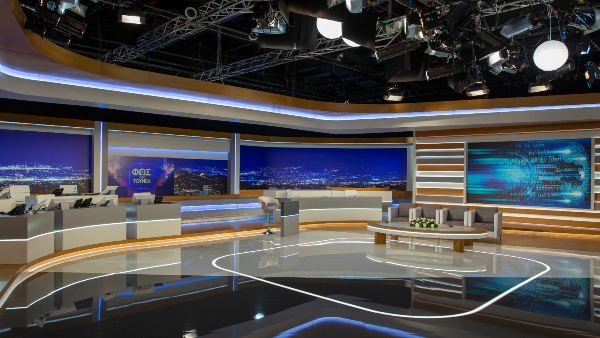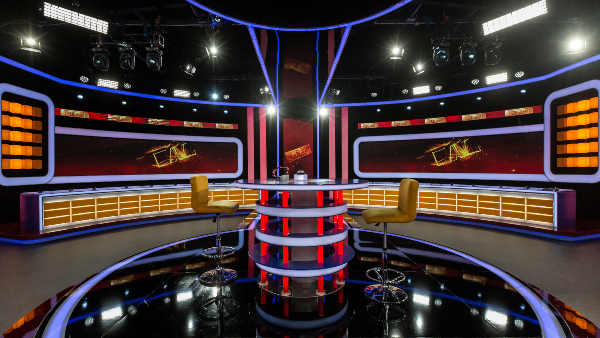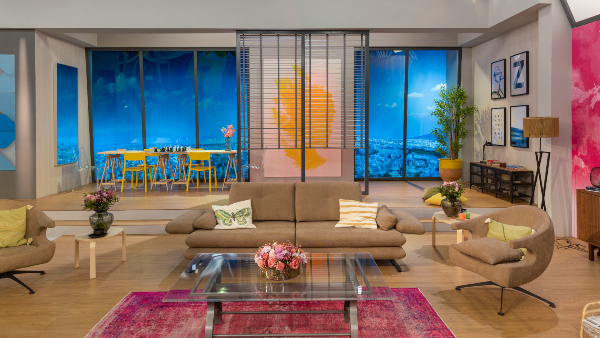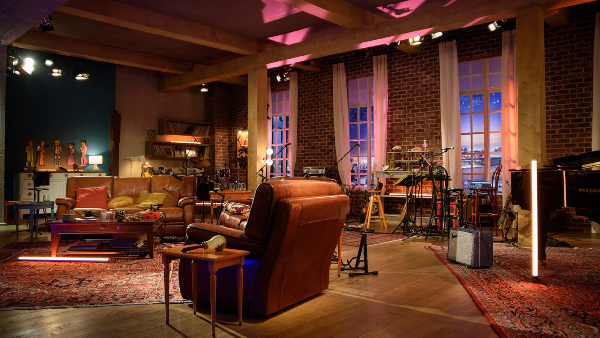 Τα Βραβεία μας!
83 PRODUCTION AWARDS
12 INTERNATIONAL 5 CANNES LIONS
62 ERMIS AWARDS 2016/2017/2019/2021 FILM PRODUCTION COMPANY OF THE YEAR
9 EVENT AWARDS
Τα έργα μας είναι η φωνή μας.
Γνωρίστε τα στο
fossproductions.gr
CONTACT DETAILSΟΝΟΜΑ
Foss Productions
ΔΙΕΥΘΥΝΣΗ
Ημαθίας 10Α, Γέρακας 15344
ΤΗΛΕΦΩΝΟ
2106660500
Ε-ΜΑΙL
foss.productions@fossproductions.gr
URL
https://fossproductions.gr/
ΥΠΕΥΘΥΝΟΙ ΕΠΙΚΟΙΝΩΝΙΑΣ

Στέλιος Κοτιώνης, Διευθύνων Σύμβουλος
Μανώλης Φιλαΐτης, Πρόεδρος