Effie Awards Europe 2021: Silver για Αθηναϊκή Ζυθοποιία- Soho Square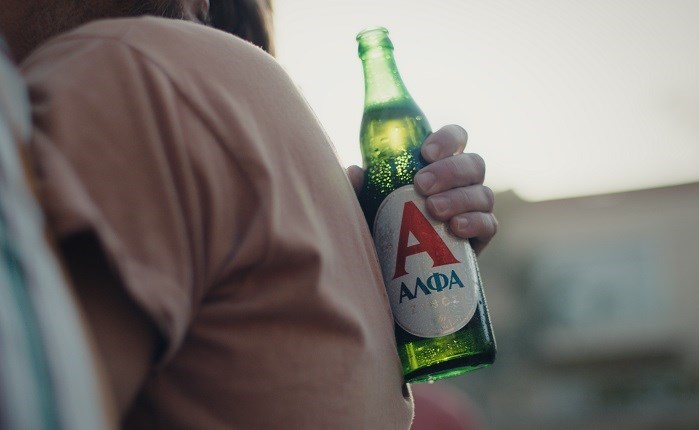 Oι νικητές των
2021 Effie Awards Europe
ανακοινώθηκαν την Τετάρτη 1η Δεκεμβρίου στο σχετικό
virtual Awards Gala.
Φέτος η κριτική επιτροπή αποφάσισε να μην απονείμει το βραβείο Grand Effie αλλά 5 συμμετοχές τιμήθηκαν με Gold Effie. Στην κορυφαία διάκριση της βραδιάς, το
Havas Group
απέσπασε το βραβείο Agency of the Year. Αναλυτικότερα, το Havas Group κατέκτησε αρκετές Gold & Silver διακρίσεις για τις καμπάνιες '
Undercover Avatar' ( Association L'Enfant Bleu)
και '
Tomorrow's Water' (Reckitt-Finish).
Η Τελετή Απονομής επεφύλασσε και μια ελληνική διάκριση. Συγκεκριμένα Αθηναϊκή Ζυθοποιία και Soho Square τιμήθηκαν με Silver διάκριση στην κατηγορία Best of Europe- Sustained Success για την συνεργασία τους για το brand της μπύρας Άλφα.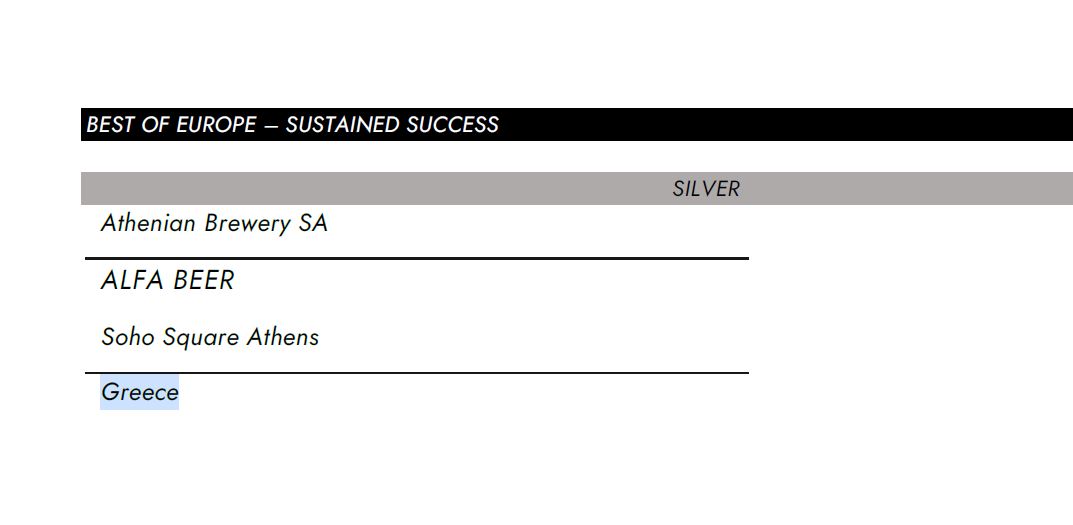 Στα φετινά Effies, απονεμήθηκαν 35 βραβεία σε 26 agencies απο 17 διαφορετικές χώρες της Ευρώπης. Οι νικητές επιλέχθηκαν από μια διεθνή κριτική επιτροπή, στην οποία συμμετείχαν υψηλόβαθμα στελέχη τόσο από των χώρο των agencies όσο και των διαφημιζόμενων. Πρόεδροι της επιτροπή ήταν η C
laire Miller, Global Head of Strategy της LEGO Agency
και ο V
incent Garel, Executive Vice President της TBWA\Groupe France.
The Effie Awards Europe διοργανώνονται από την E
uropean Association of Communications Agencies (EACA)
σε συνεργασία με τις Pro
cter & Gamble, The European Interactive Digital Advertising Alliance (EDAA), The European Publishers' Council, Adforum.com & Viva Xpress Logistics.