Central Athens & RTL Studios: Mαζί και φέτος στην Πάρο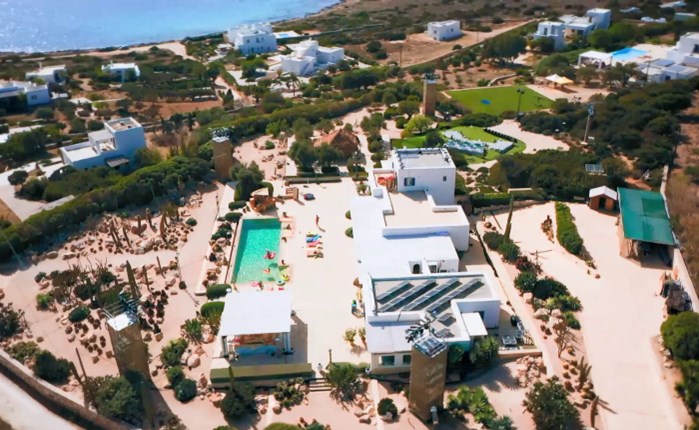 Σε κινηματογραφικό πλατό μετέτρεψε η
Central Athens
για άλλη μία χρονιά την
Πάρο
, για τις ανάγκες γυρισμάτων
δύο δημοφιλών γερμανικών TV shows.
Μετά από τρείς πολύ επιτυχημένες σεζόν του Γερμανικού τηλεοπτικού
Show ARE YOU THE ONE?
που κινηματογραφήθηκαν εξ ολοκλήρου στην Πάρο το 2020 και 2021 και την τεράστια απήχησή τους στο ευρωπαϊκό κοινό , το
RTL Studios
και πάλι σε συνεργασία με τη
Central Athens,
ολοκλήρωσε τα γυρίσματα δύο ακόμη τηλεοπτικών σεζόν στο όμορφο νησί .
To Are You The One? season 4 και το Stars In Love season 2, θα προβληθούν στο
RTL+
την ondemand υπηρεσία του
RTL group
απευθυνόμενο σε ένα ευρύ κοινό στη Γερμανία αλλά και στην Αυστρία, Ελβετία, Λουξεμβούργο, Βέλγιο και στις Σκανδιναβικές χώρες.
Περισσότερα από 250 άτομα απασχολήθηκαν για την προετοιμασία και την παραγωγή των shows που διήρκησε σχεδόν 2,5 μήνες με εξαιρετικά αποτελέσματα τόσο για την ανάδειξη της Πάρου όσο και για τον κινηματογραφικό τουρισμό της Ελλάδας