Effie Award Hellas 2022: O Χρήστος Λάτος Πρόεδρος της ΟΕ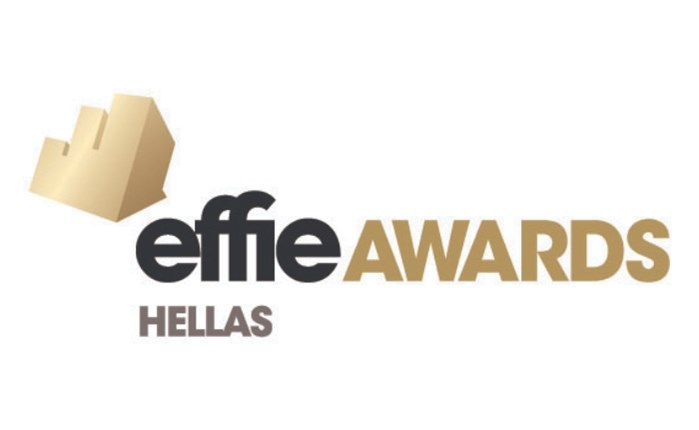 Η Οργανωτική Επιτροπή των Effie Awards Hellas 2022, με πρόεδρο τον Χρήστο Λάτο, Deputy CEO στην Ogilvy, έχει ξεκινήσει την προετοιμασία για τη φετινή διοργάνωση.
Στην επιτροπή συμμετέχουν οι Αννίτα Γαλανοπούλου, Publicis Lead, Publicis Group, Τριαντάφυλλος Μαντάνης, General Manager, Universal Media, Βάσω Μαργέλου, Marketing Media & Budgeting Senior Manager, Cosmote, Γεράσιμος Μπαρμπέτας, Head of Corporate Communications, Eurobank, Οδυσσέας Ντότσικας, Founder & Managing Partner, ThinkDigital Group, Θοδωρής Περδικάκης, Vice Chairman & Head of Creative, attp, Αγάθη Πλώτα, Executive Director / Head of Strategy & Innovation, DDB.
Η υποβολή συμμετοχών έχει ξεκινήσει και θα ολοκληρωθεί στις 4 Απριλίου.
Περισσότερες πληροφορίες για την υποβολή συμμετοχών στο www.effie.gr.