Interweave: Λανσάρει τη νέα τηλεοπτική καμπάνια του Skinos Mastiha Spirit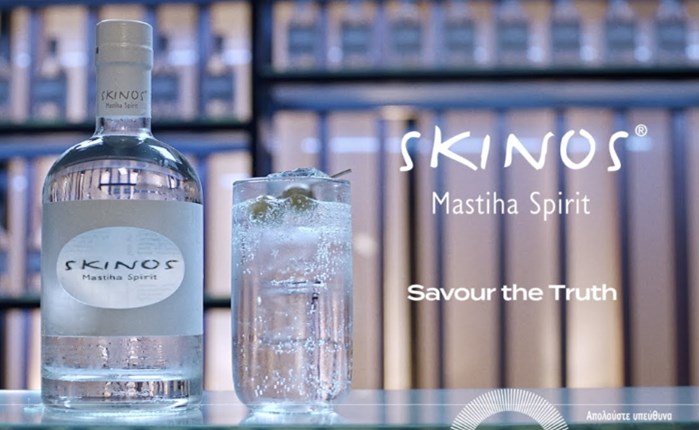 Θα τρέξει και στα digital και social κανάλια όπως Facebook, Instagram και YouTube
Στον αέρα η νέα καμπάνια "Savour the Truth" που δημιούργησε η Interweave για λογαριασμό του Skinos Mastiha Spirit και της εταιρείας Concepts.
Με το Ελληνικό καλοκαίρι να αποτελεί τον καμβά, η καμπάνια έκανε πρόσφατα "πρεμιέρα" και τηλεοπτικά με το σποτ "Island of Truth" γιορτάζοντας την αυθεντικότητα καθενός από εμάς και την ελευθερία που πηγάζει από αυτήν, καλώντας το κοινό να γευτεί τη δική του αλήθεια - σε κάθε τόπο, κάθε στιγμή.
Η νέα καμπάνια θα τρέξει και στα
digital
και
social
κανάλια όπως
Facebook
,
Instagram
και
YouTube
. Την παραγωγή επιμελήθηκε η
FILMIKI production.