Golden Drum: Στο Hall of Fame o Catalin Dobre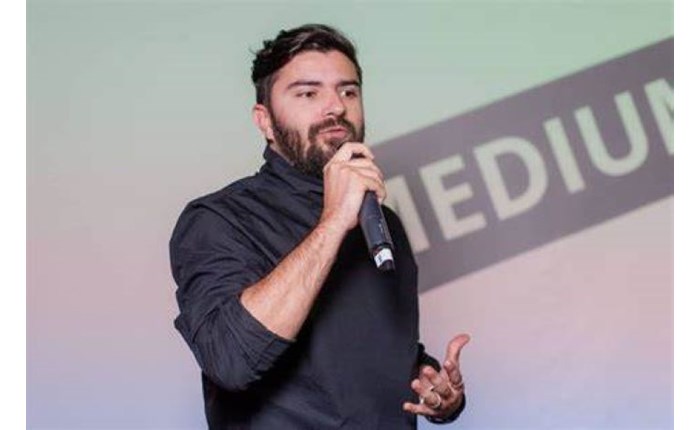 O Catalin Dobre, Co-CEO και Chief Creative Officer της McCann Worldgroup Romania & Regional Creative Director McCann CEE, είναι το νεότερο μέλος του Golden Drum Hall of Fame και συμπεριλαμβάνεται σε μια επίλεκτη ομάδα οραματιστών που έχουν αγωνιστεί με θάρρος και πάθος για την πρόοδο της δημιουργικής βιομηχανίας, και όχι μόνο.
Ο Catalin Dobre εχει κερδίσει δύο Cannes Lions Grand Prix και ένα Titanium Lion, με τον συνολικό αριθμό των βραβείων που έχει κερδίσει στις Κάννες να φτάνει τα 39 Lions. Επίσης, κέρδισε βραβεία σε όλα τα μεγάλα διεθνή διαφημιστικά φεστιβάλ, συμπεριλαμβανομένων των D&AD, Clio, One Show, Eurobest, Lia, New York Festivals, Cresta και Golden Drum. Το Golden Drum Festival θα διεξαχθεί από τις 9 έως τις 10 Οκτωβρίου 2023 στο Grand Hotel Bernardin, στο Portorož της Σλοβενίας.