WFA: Νέα μέλη στην παγκόσμια ομάδα ηγεσίας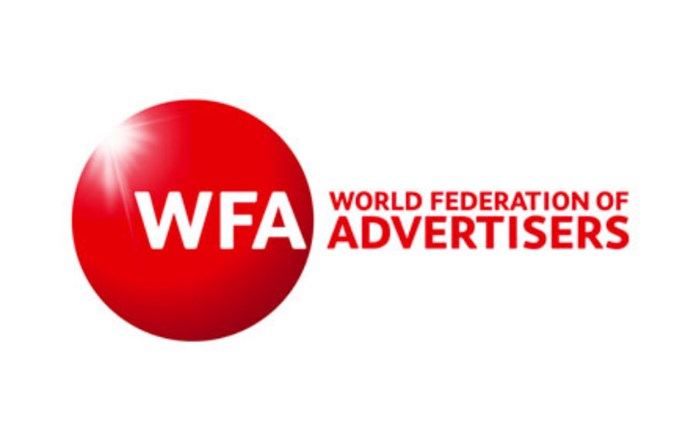 Στην προσθήκη νέων μελών στην παγκόσμια ομάδα ηγεσίας, προχώρησε τις προηγούμενες ημέρες η World Federation of Advertisers (WFA).

Μεταξύ τους βρίσκονται senior marketers από τις AirAsia, Coty, Emirates, L'Oréal και RB, ενώ οι προσθήκες αυτές επιβεβαιώθηκαν στη διάρκεια του WFA Annual General Meeting, που έλαβε χώρα κατά την WFA Global Marketer Week του Τορόντο. Στο μεταξύ, οι Lubomira Rochet (Chief Digital Officer στη L'Oréal), Alison Keith (Vice-President, Global Media στην Coty), Margaret Au Yong (Director of Media στην AirAsia), Boutros Boutros (Divisional Senior Vice-President, Corporate Communications, Marketing & Brand στην Emirates) και Andrea Bernhardt (Global Media Director στην RB) εντάχθηκαν στην εκτελεστική επιτροπή της Ομοσπονδίας, ενώ μέλη της συγκεκριμένης επιτροπής έγιναν και οι Phil Smith (CEO της British Advertisers Association - ISBA) και Ander Ericson (CEO της σουηδικής ένωσης διαφημιζόμενων, Sveriges Annonsörer).

Επιπλέον, ο Ericson ανέλαβε καθήκοντα WFA treasurer, μαζί με τους άλλους officers της WFA, David Wheldon (CMO της RBS) και Matthias Berninger (Vice-President of Public Affairs της Mars), που εκλέχθηκαν ξανά President και Deputy President αντίστοιχα.

Συνολικά, η εκτελεστική επιτροπή της WFA αριθμεί 40 μέλη, ενώ στο σχόλιό του για τις προσθήκες, ο CEO Stephan Loerke ανέφερε: "Ένα από τα ισχυρότερα συστατικά στοιχεία του οργανισμού μας, είναι πως τόσοι πολλοί επιφανείς executives είναι πρόθυμοι να μοιραστούν τον χρόνο και τις σκέψεις τους για να αναγνωρίσουμε από κοινού τις βασικές προκλήσεις της αγοράς".